High Risk Business  Payment Processing
Easy and Fast Onboarding process
The most recommended payment gateway in Latin American, Europe and Caribbean region.
The application has a simple self onboarding process in which the users can fill the required details and register themselves to start using the application.
Crypto
HEMP & CBD
Real Estate
Gaming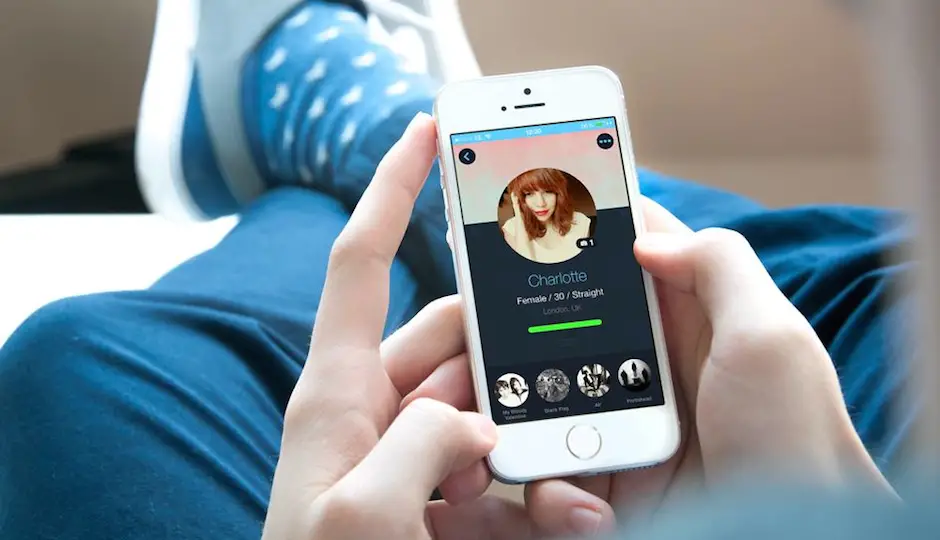 Dating

Forex
Open Your Merchant Account and
Start Getting Paid Online
Open A Merchant Account
Fast on-boarding. Decision in 48 Hours
Start Processing Payment 
Card Payments,Local Payment Methods, PCI Compliance, 3D Secure
Get Paid
Get Settled as often as daily. Multi-Currency Support.

Fast Merchant On-boarding
A smooth and automated KYC/AML process and giving you assurance that your platform does not service sanctioned entities or personnel.
High Risk Processing
Partnership Card issuing and trusted banks. More Processing capacity and Better Terms.

Localized Payment Methods
We Help Grow business via a network of payment methods that allow for the acceptance of payments and settle funds, regardless of the country you operate in.

Simple Integration
Integrate any of our software solutions on your website or app by inserting a few lines of code. No complicated back end scripting or API Integrations.
Fast Approval & Setup
Fraud Management
Daily Payouts
Chargeback Protection
24/7 Account Support
Intelligent Reporting
High Approval Rates
Secure Payment Getaway
Payment & Banking For the High Risk Industry
We Specialize in providing Merchant Account, Acquiring solutions that growth for your business
We'll Help You Launch & Deliver Ongoing Support After the partnership launches, we will help you maximize your revenue. Transparent Commission reporting is available 24/7